Proactive, agile, and reliable protection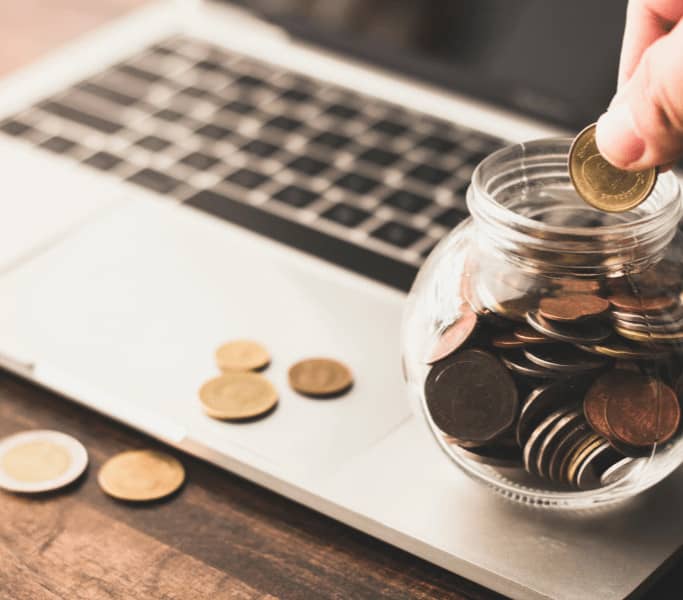 Reduce Cost
Remove soft costs caused by downtime, slow computers, and misconfigured systems. Time is money.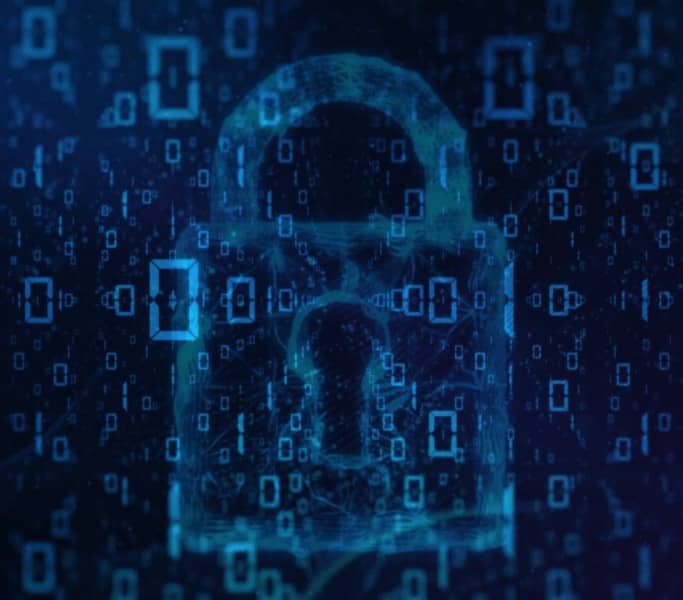 Cyber Security
Our layered approach to cyber security provides multiple layers of protection to keep you secure.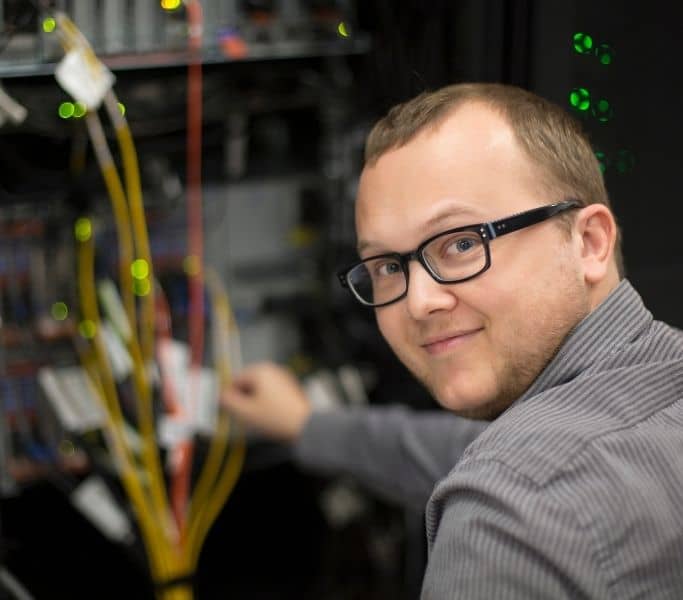 System Monitoring
We continuously monitor your systems to prevent costly downtime and verify everything is running smoothly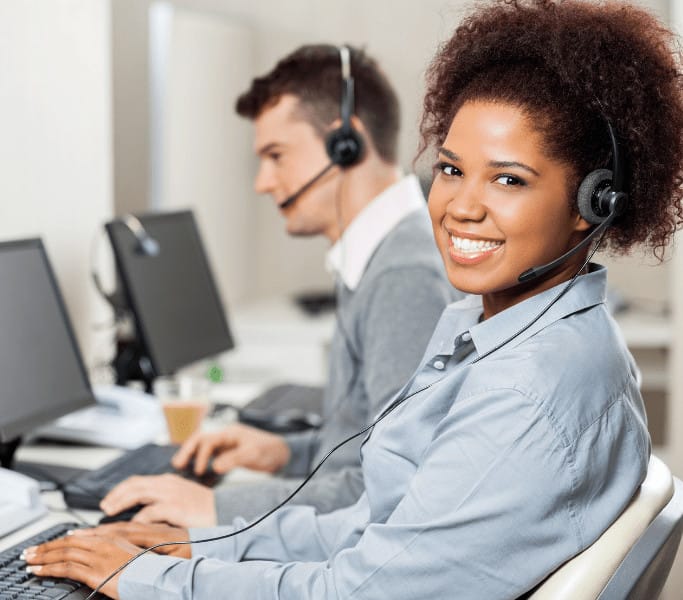 Phone Support
Our engineers are available when you need them 24/7/365 days.