If you just purchased your computer or it seems plagued with errors, reinstalling Windows will remove problems caused by corruption, buggy manufacturer customization, and pre-installed applications you will never use. We always recommend reinstalling Windows even on new computers before you start customizing it to your needs. Clients that follow our advice and start with a fresh clean install report fewer issues.
Before you begin
There are a few things you should do before you reinstall Windows.
Backup your files. Although the process states your personal files will be untouched, it is always better safe than sorry.
Make sure you have the installation keys for any software that will be installed. Although, many vendors now tie your software activation to online accounts you will need a license key for older software.
Fresh Start
Open Start menu and launch "Windows Defender Security Center"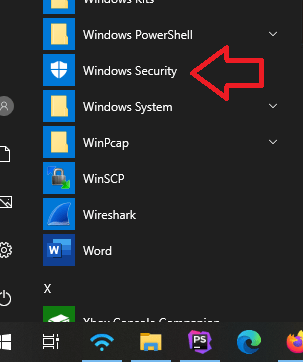 Select "Device performance & health"
Select "Additional Info" under Fresh Start
Select "Get started"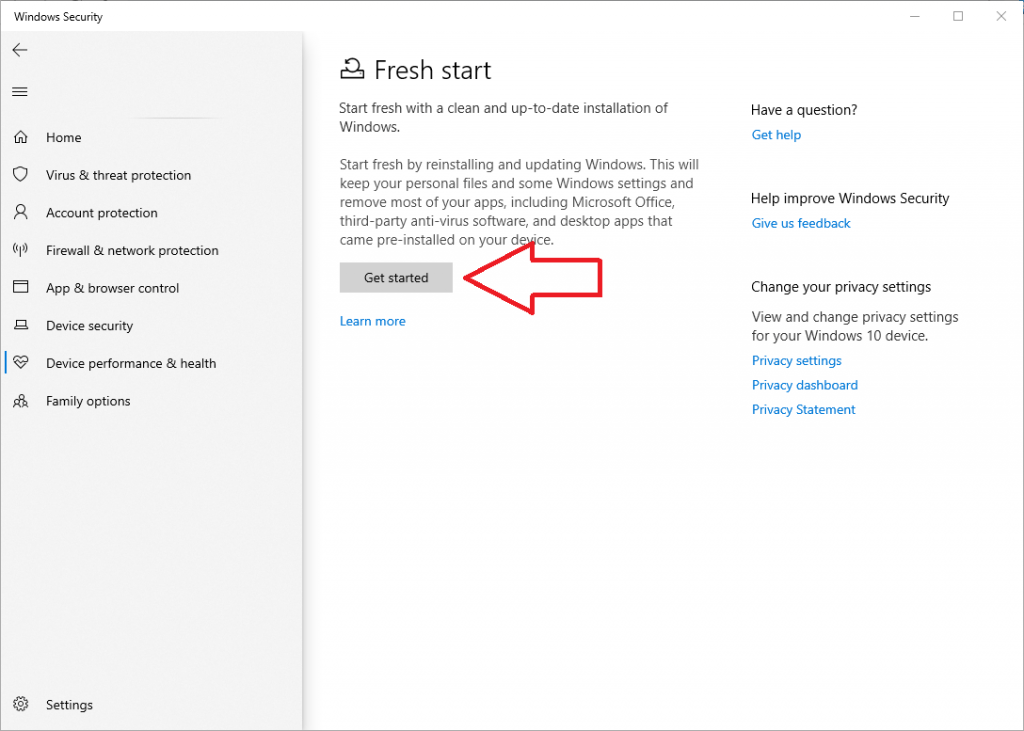 Follow the prompts.
Note: Once the Windows 10 install process begins, you can not use your computer. The process usually takes less than 30 minutes depending on the speed of your computer.
First Steps
Once you get past the initial set up screen make sure you install antivirus and Windows Updates before you do anything else.
We highly recommend installing Malwarebytes Premium. Do not install any other antivirus unless it is Webroot. If you purchase Webroot Home, only get the Antivirus addition. We would suggest purchasing Webroot Business. It only costs 1 cent more and doesn't have the bloat that is in the consumer version.
Install all available Windows Updates
DO NOT INSTALL PIRATED SOFTWARE OR COUPON APPS
Keep it simple. If you don't need an application, don't install it. Less is better.